Sharing the love, peace, and joy
of the Savior through music.
Latest Release: Freedom (feat. Oyoyo Joi and Yahosh Bonner)
About Me: Creating Music with Becky Willard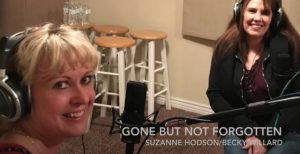 Suzanne (left) and Becky (right) recording a story behind the song, Gone, But Not Forgotten
Freedom
Maya Angelou said, "History, despite its wrenching pain, cannot be unlived, but if faced with courage, need not be lived again." There have been many tragic things in our history. Today is a new day, a day to do better, and a day to celebrate God-given freedom and live to make sure every person feels that freedom in their lives. I am grateful for my freedom and grateful that a few months ago I woke up with the word "freedom" repeating in my mind …
Contact Suzanne: Have Feedback, Requests, or Comments?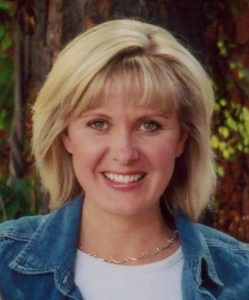 Shop: Find Music From Suzanne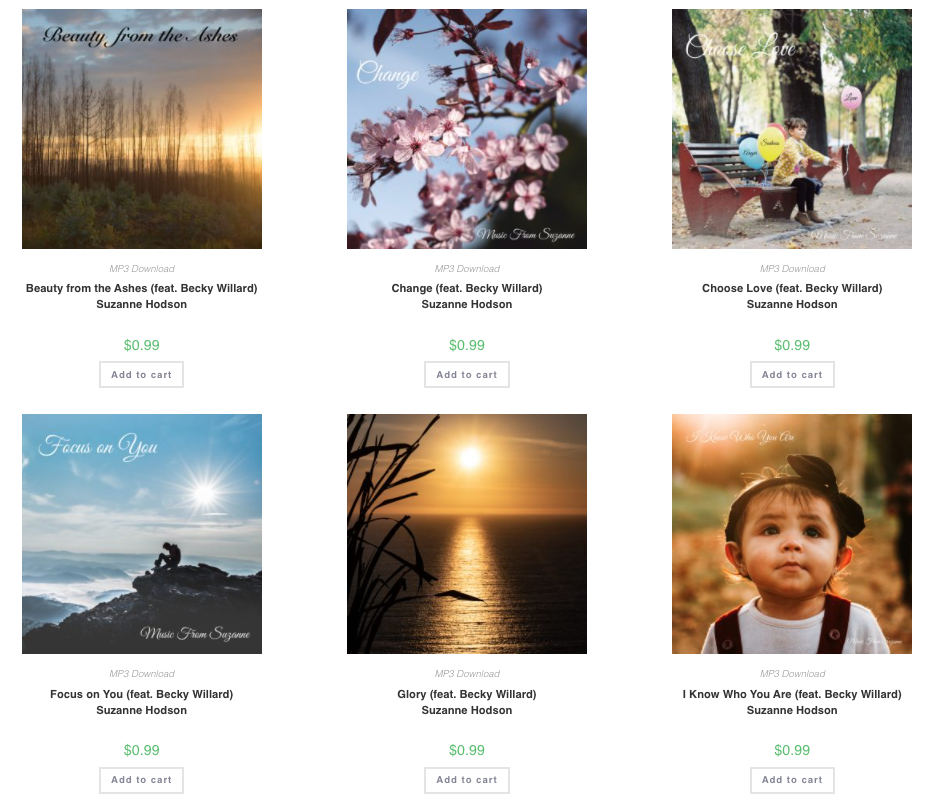 In my shop, you can listen to full songs before purchasing. Just click on the song and then scroll below the song image and you'll find the music player under "Description." 
Videos: Slideshow Videos to Music From Suzanne
It's always fun to add pictures to my songs, and I feel like it brings them to life and gives extra meaning to them. I need to do more of this!