Sharing the love, peace, and joy
of the Savior through music.
Latest Release: In Control (feat. Becky Willard)
About Me: Creating Music with Becky Willard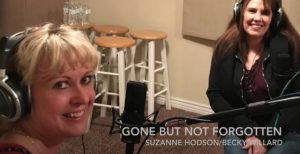 Suzanne (left) and Becky (right) recording a story behind the song, Gone, But Not Forgotten
Blog: What's New with Music From Suzanne
God is In Control


We are now past 2020, which was a year that truly felt OUT OF CONTROL! With such unusual circumstances and political turmoil, I found myself frequently praying fervently for peace, softened hearts, and experiences to help myself, my family, and others grow. Over the years I have seen many friends and family members struggle…some having hard trials, some losing their faith, some making choices that are different from the way I believe. I still feel so much love for these individuals. I realize that they each have their own journey, but I want the best for them. Sometimes it's hard to know how to pray and what to ask for ourselves and others…
Contact Suzanne: Have Feedback, Requests, or Comments?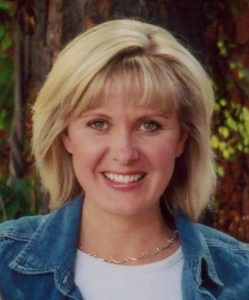 Shop: Find Music From Suzanne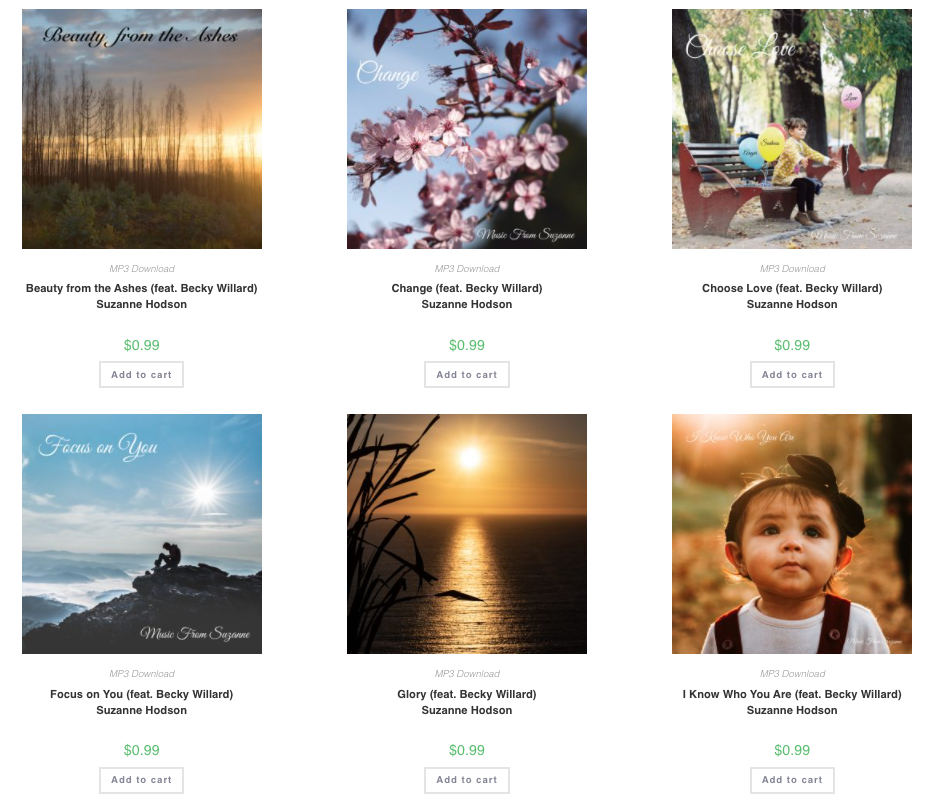 In my shop, you can listen to full songs before purchasing. Just click on the song and then scroll below the song image and you'll find the music player under "Description." 
Videos: Slideshow Videos to Music From Suzanne
It's always fun to add pictures to my songs, and I feel like it brings them to life and gives extra meaning to them. I need to do more of this!